9-9-9 Scholarship Golf Tournament
The Zanesville Jaycees host their annual 9-9-9 golf tournament at the Zanesville Jaycess Golf Course. The event will consist of 3 nine hole matches. The format will be Best Ball, Alternate Shot & Scramble. The field will be split into 2 or 3 divisions depending on total number of teams and handicap.
Entry Fee: $65/Player $130/Team
Fee Includes: Food, Soft Drinks & Skin Game
Cash prizes will be awarded for each format as well as overall Champions.
We anticipate a full field so get your entries in fast.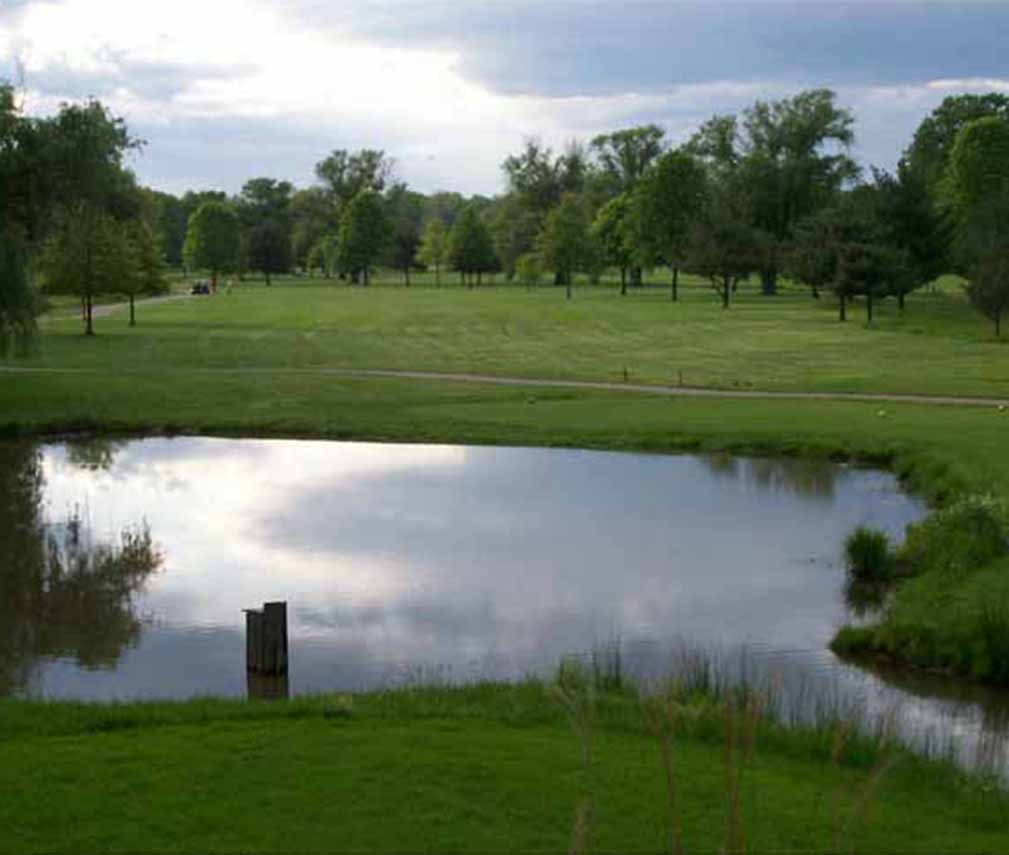 Scholarships are awarded to local High School Seniors that have performed well academically but also participate in community service activities in the area.
Hole / Event Sponsors
We encourage local businesses to not only come out and play in our annual tournament but to also gain visibility for their business. Take advantage of our hole sponsorship opportunity for this community building event.
Past Honorees
Each year we select an honoree based on a Jaycee members service to the organization in addition to their community service through other not for profits. Non-past members are selected based on the amount of community service performed in the local area.
Do you know of a past honoree we have left off the list?
contact us